What we do
X Fórum de Neurologia
Categories
branding / digital / print
Challenge
Imagine, create and manage the 10th edition of the "Forum de Neurologia" event.
Solution
This is one of the most important events of the Portuguese neurology calendar and we were grateful to be in charge not only of the creative side of it, but also the organization and management. The 10th edition was a special one, featuring important international speakers and ground-breaking subjects.

The chosen venue was just as special as the event itself: Terminal de Cruzeiros do Porto de Leixões. One of the most modern and flamboyant building, with an incredible view over the ocean, offered us exactly what we needed to make a major impact on every participant.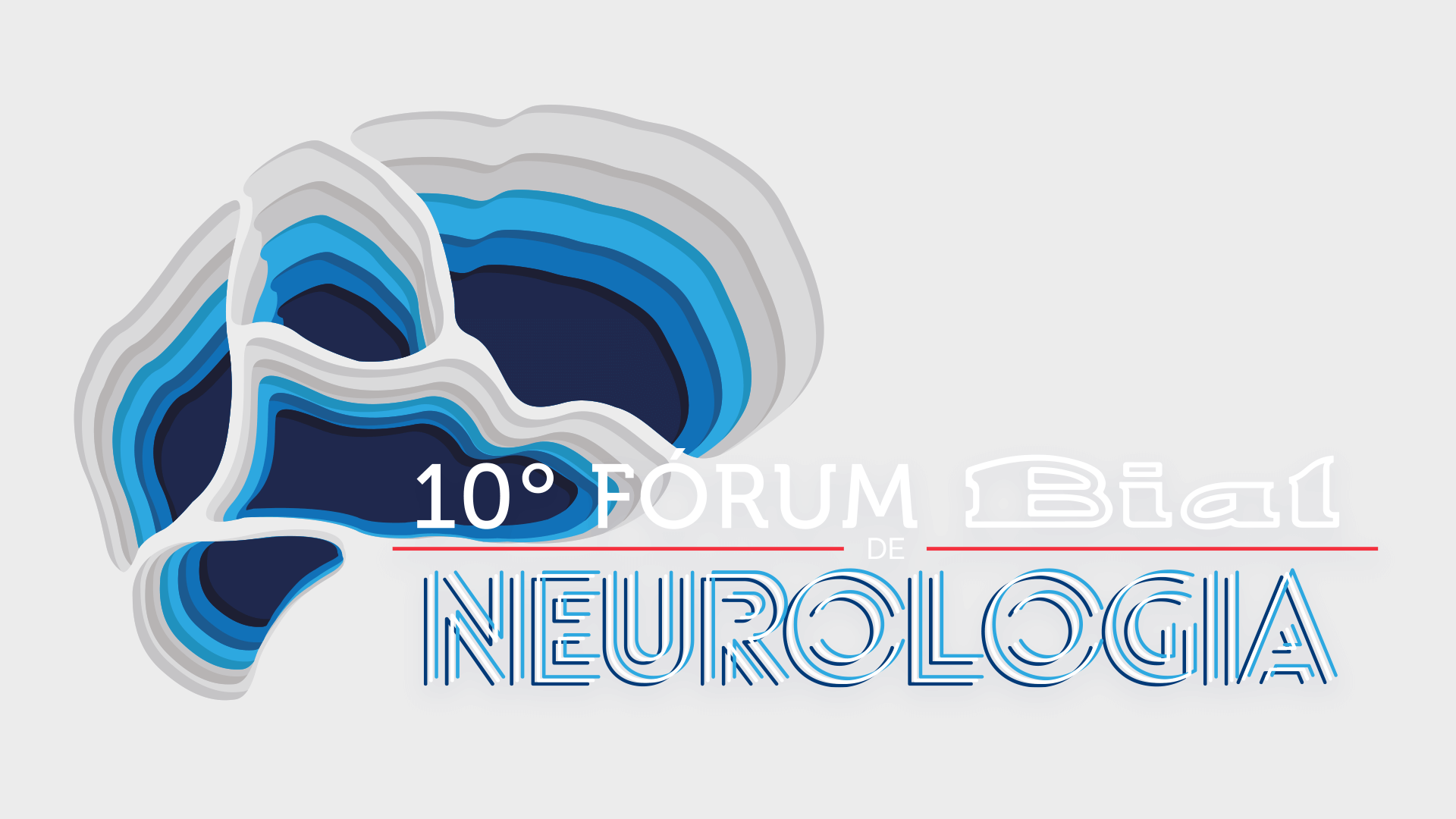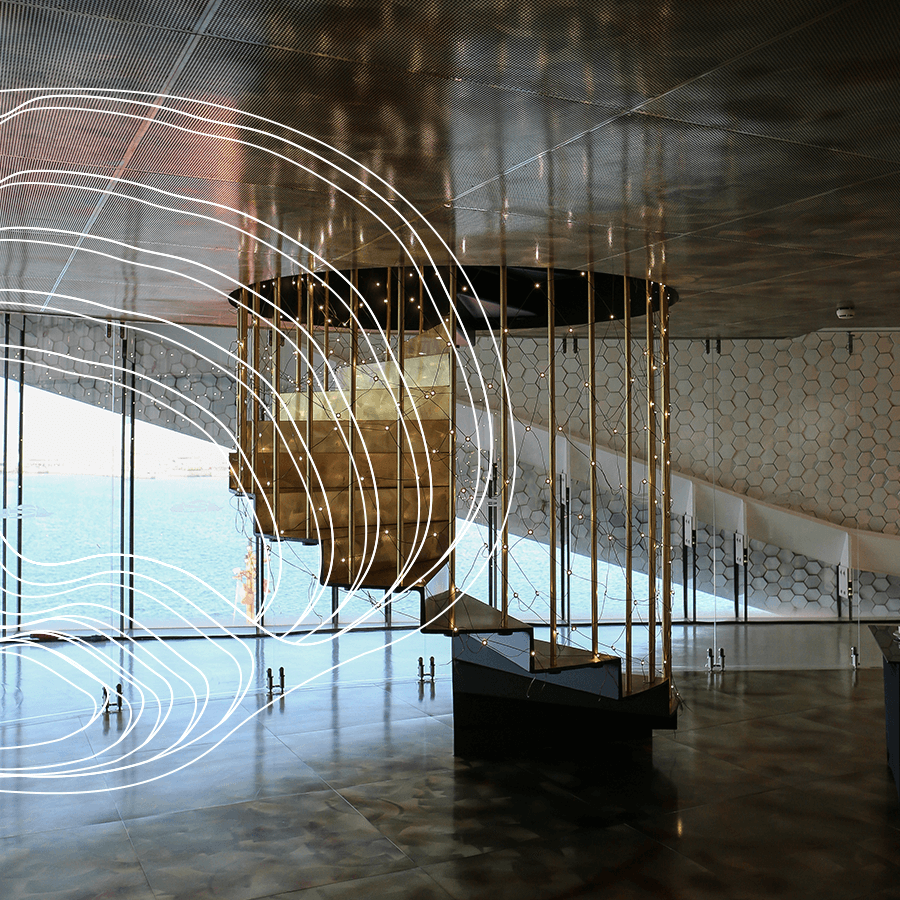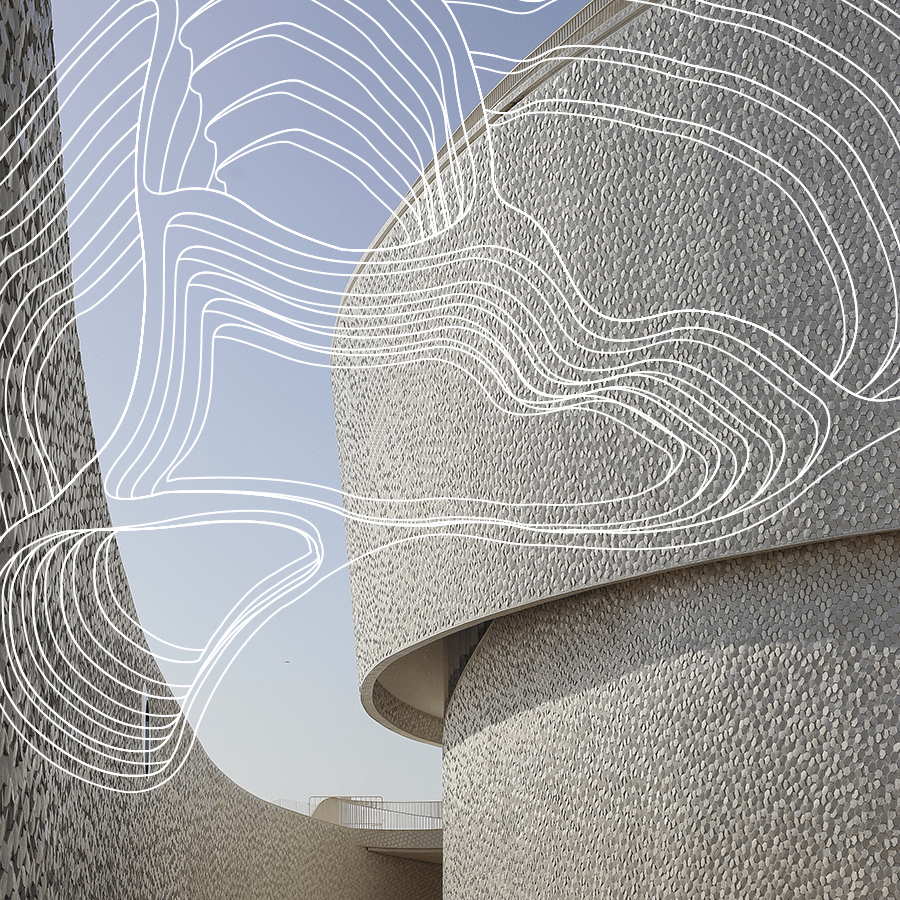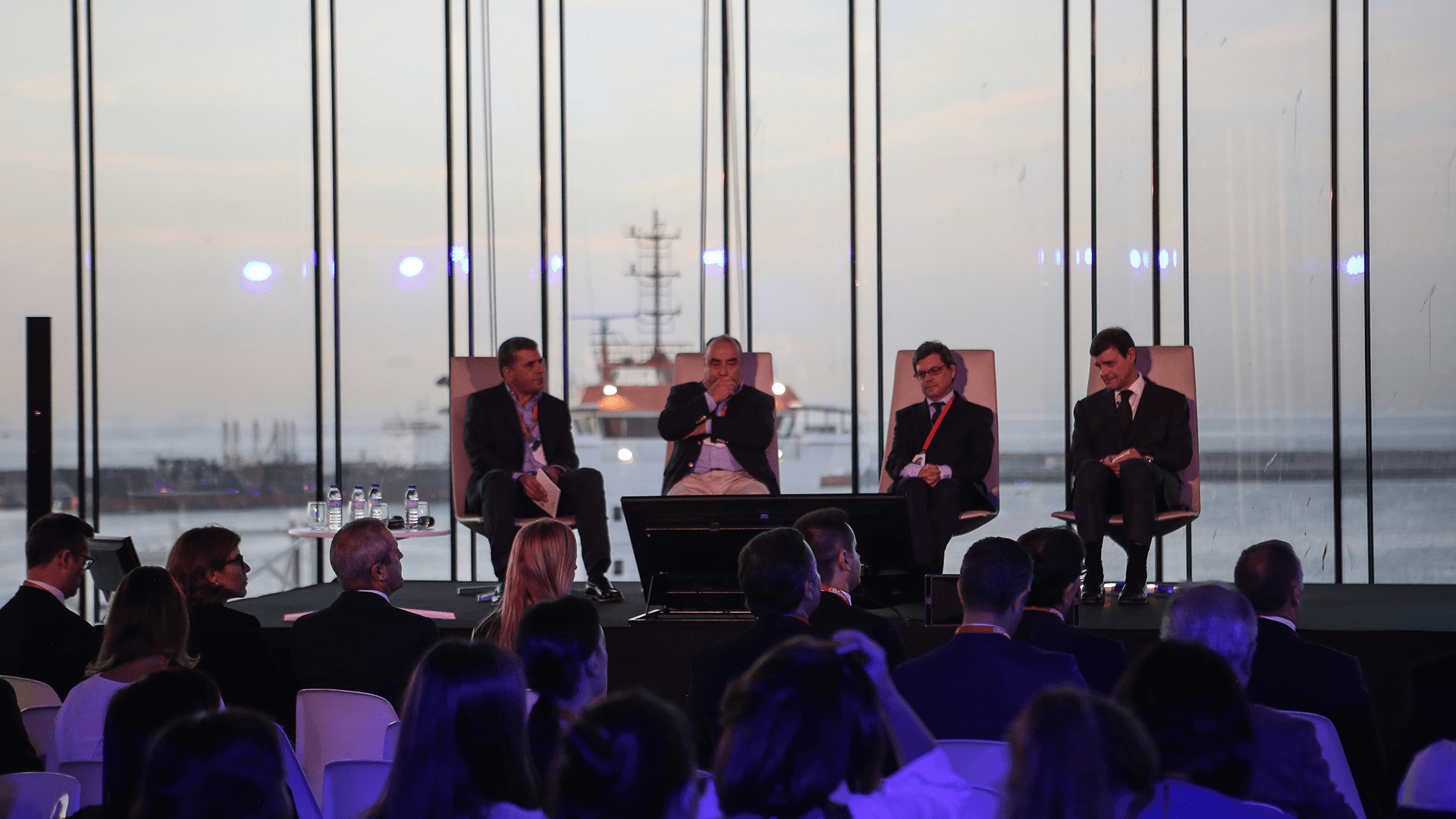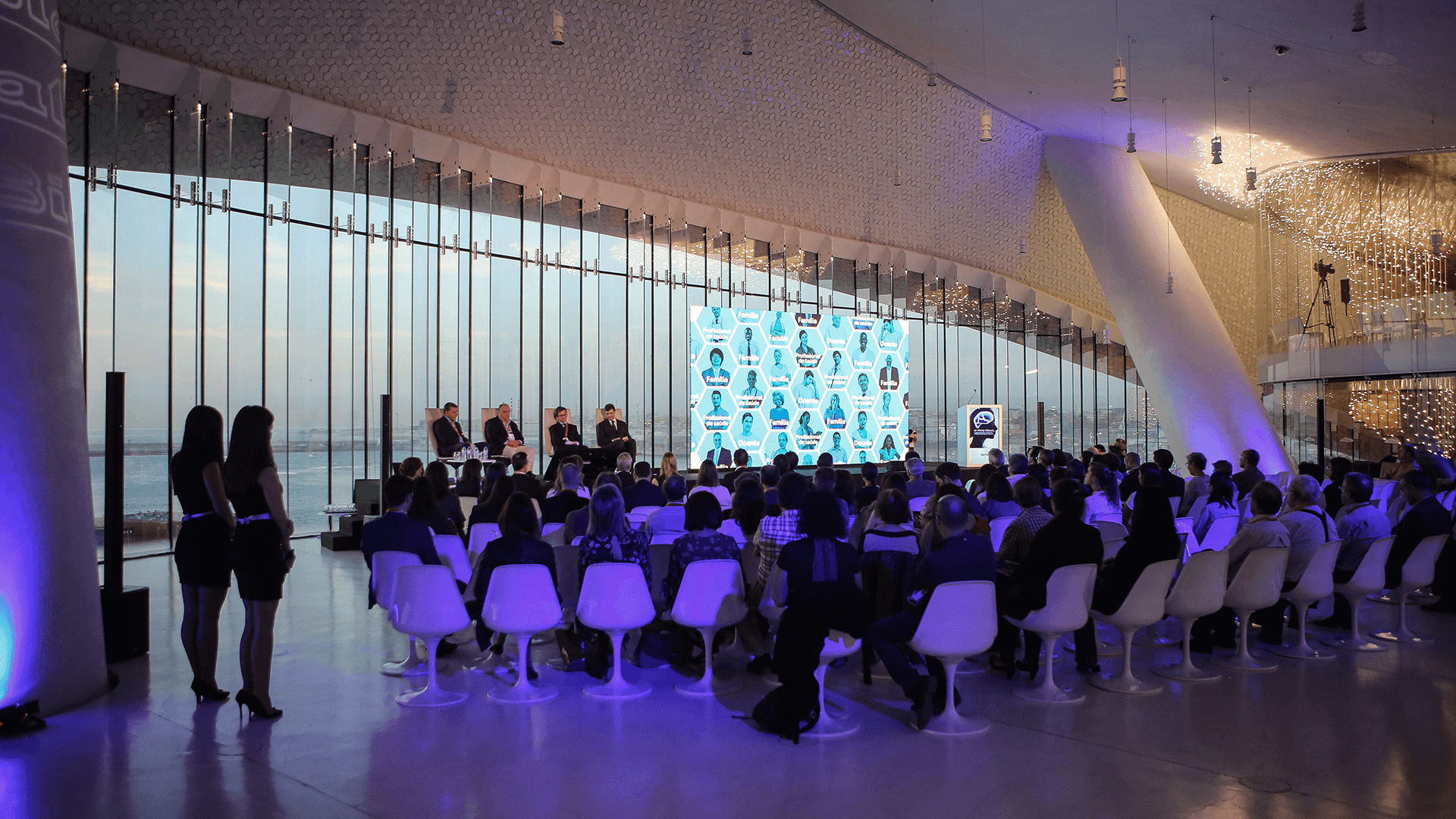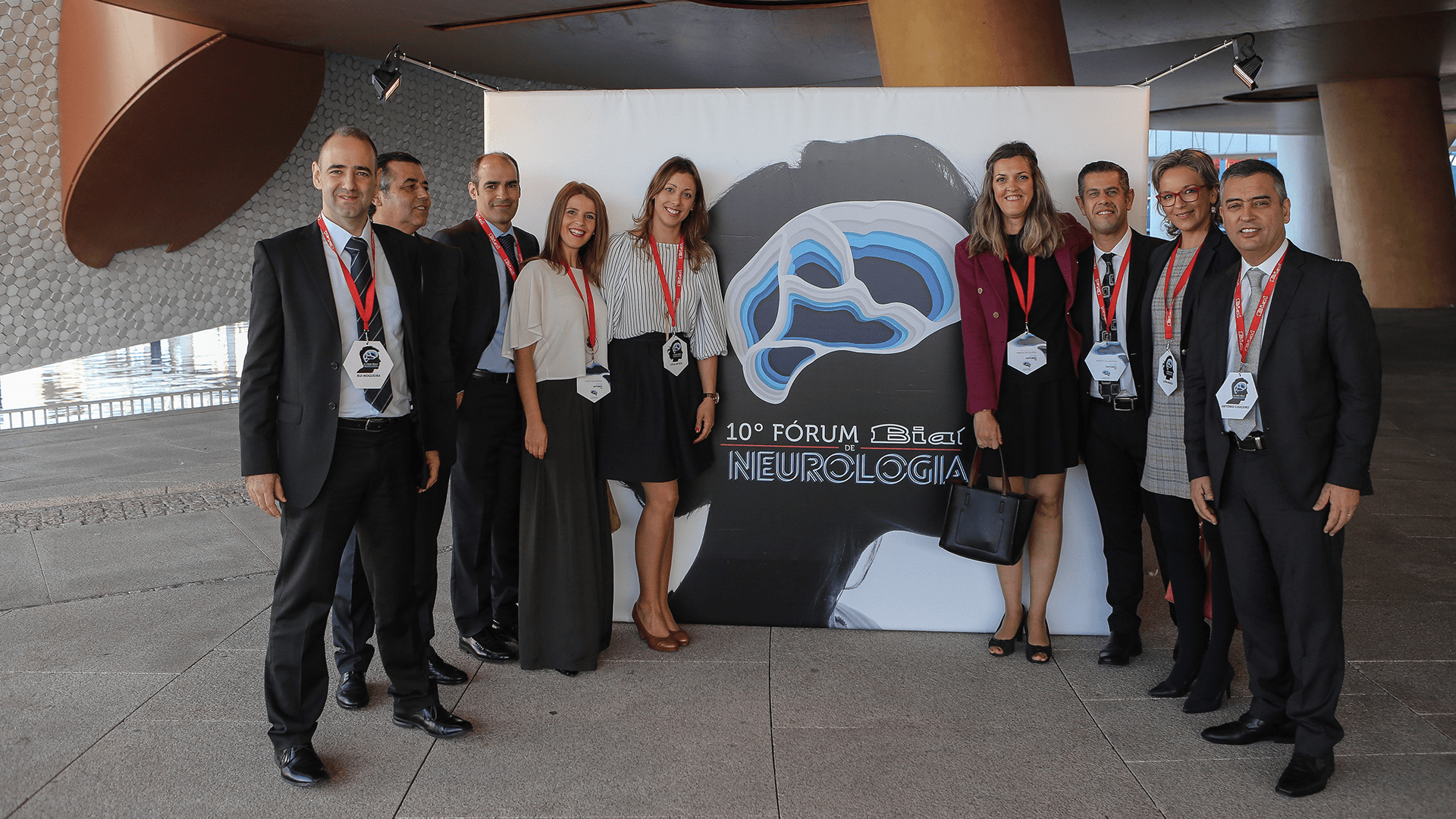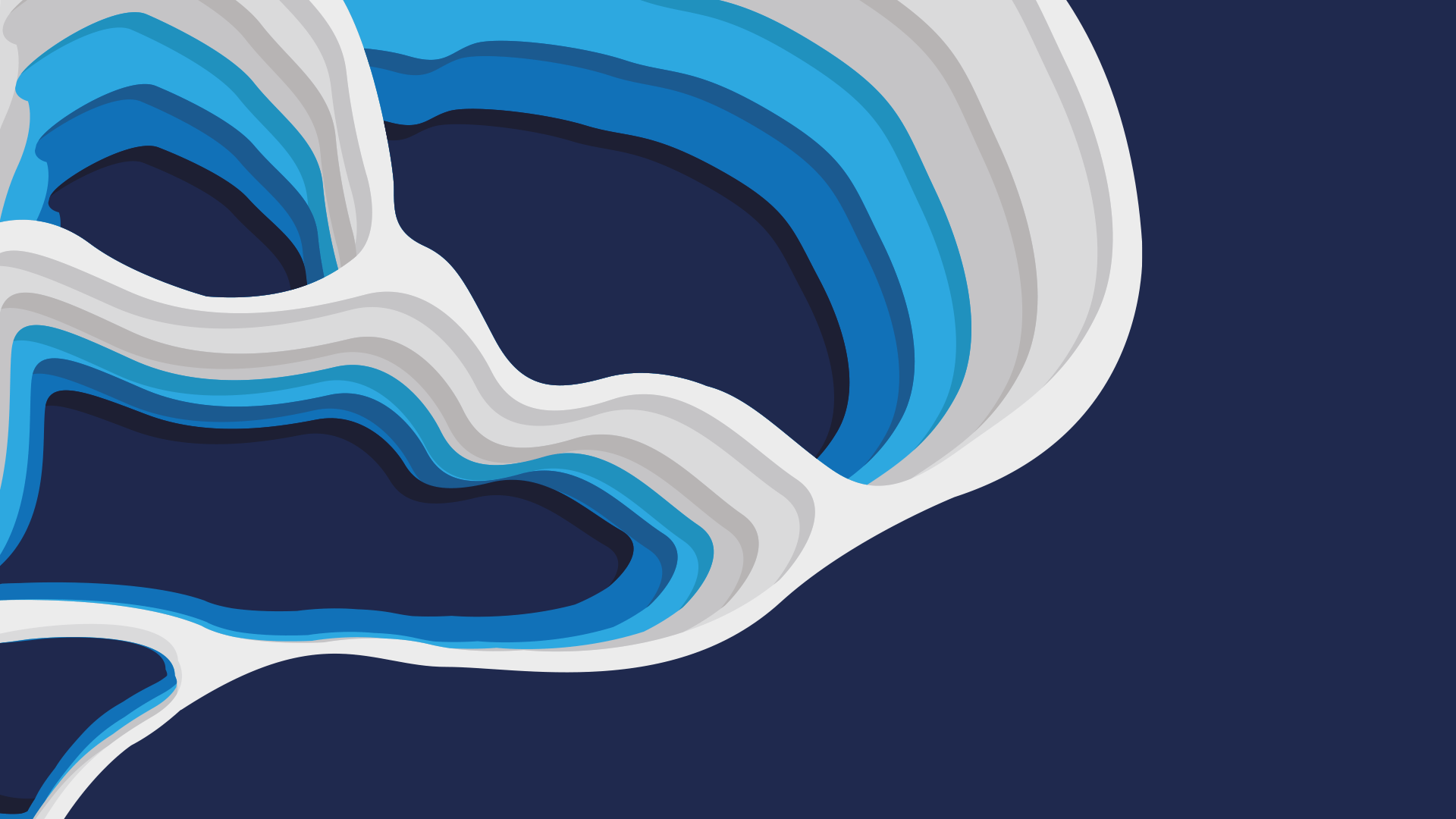 All
Branding
Activation
Print
Digital