Categories
branding / activation / digital / print
Challenge
Bayer challenged us to come up with a creative solution to raise awareness about cardiovascular health amongst the general population. To do so, we came up with the "Com Coração" idea, branding and initiative.
Solution
"Com Coração", or With Heart, is a Portuguese expression that means to do or face something with guts and courage. That is exactly how people should face their cardiovascular well-being.

What started out as an idea, became a branding and a cardiovascular screening roadshow, that visited several smaller cities in Portugal, where awareness and health literacy levels are lower.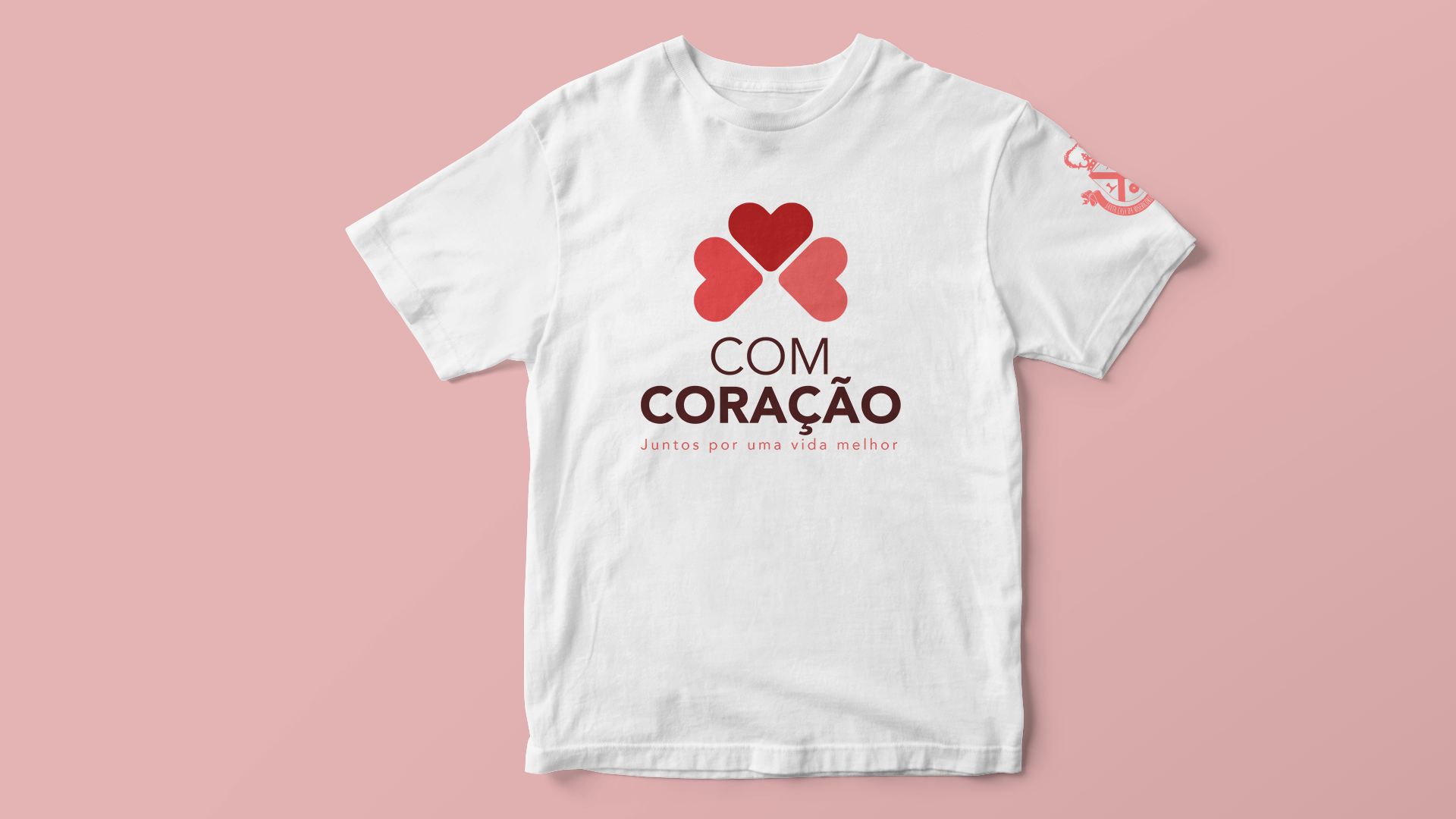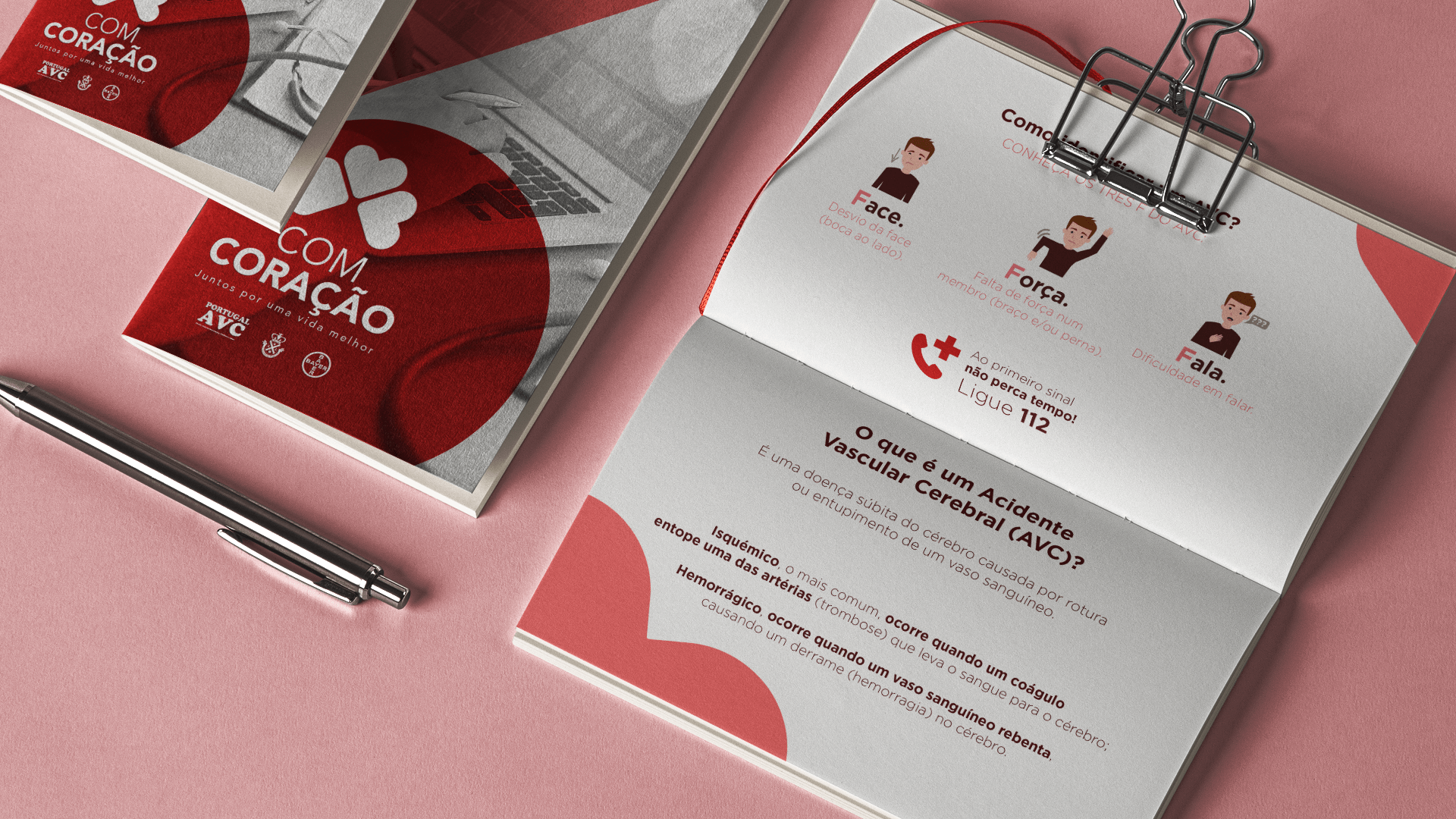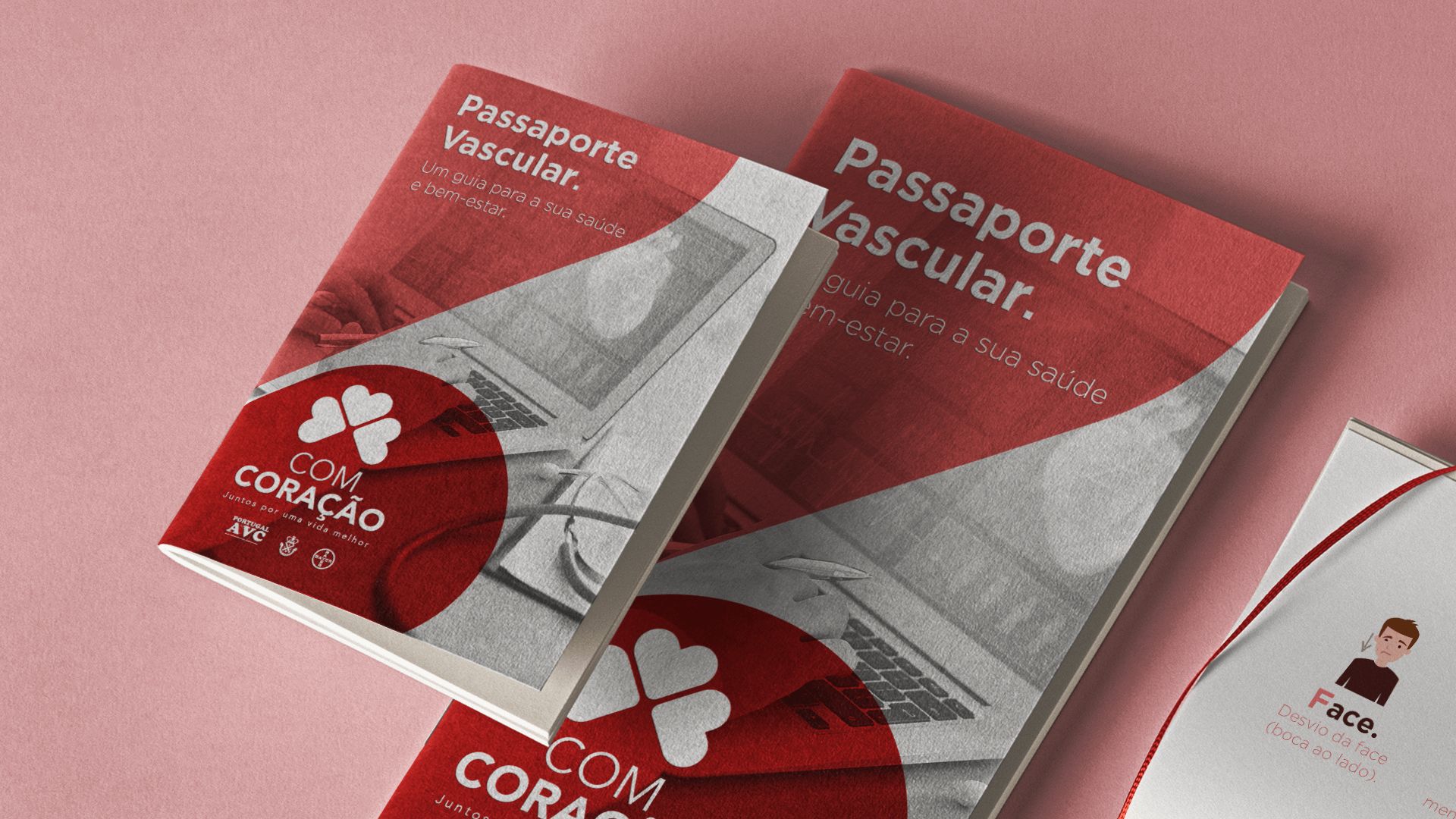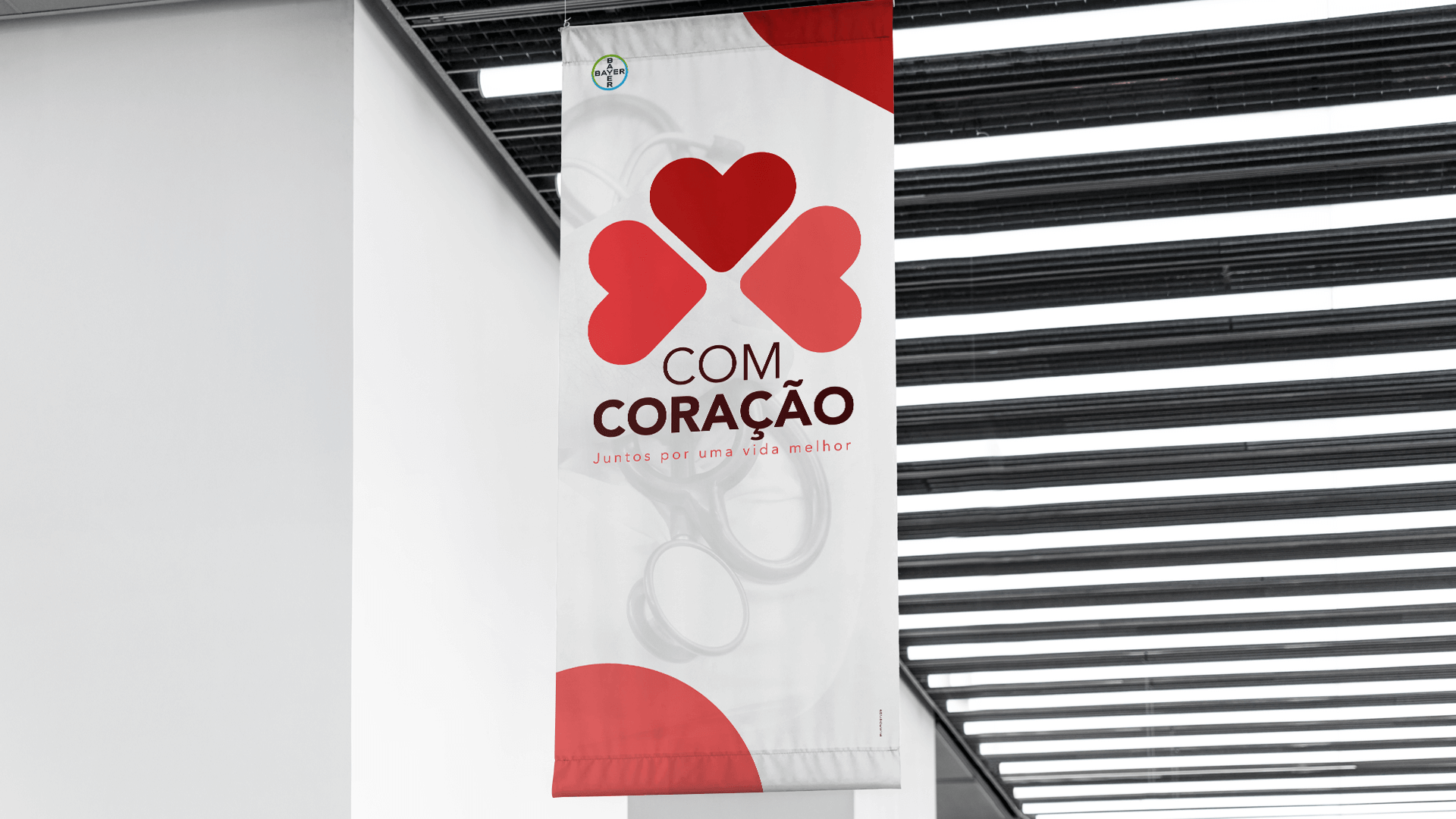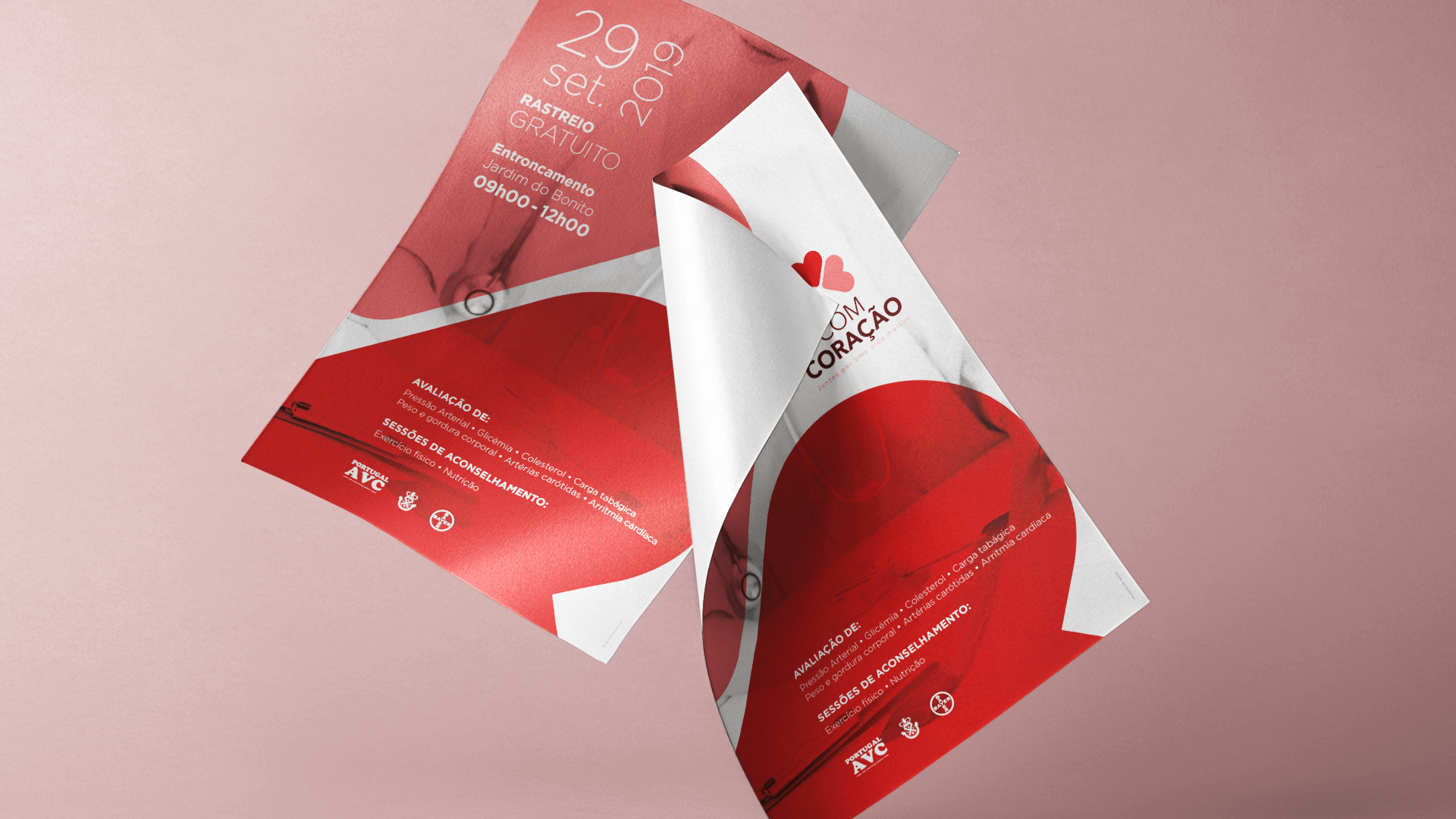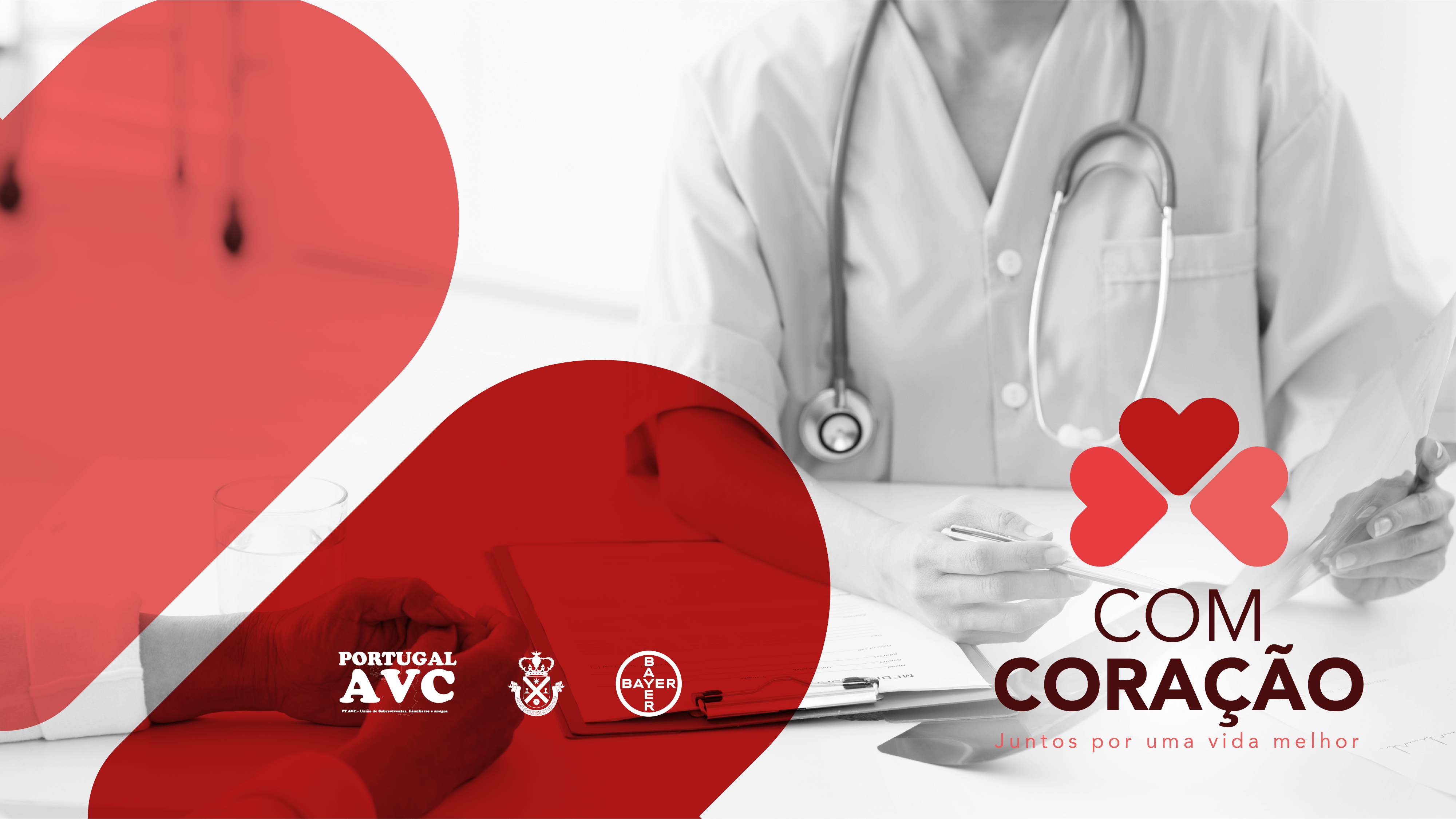 All
Branding
Activation
Print
Digital