What we do
Let's get digital!
Client
Roche Diagnósticos
Categories
branding / print / digital / activation
Challenge
To create an event exclusively for healthcare professionals, as part of mySugr® launch strategy. The event had two editions, one in Lisbon and the other in Oporto, so that the message could reach a wider audience. To stay true to the product's values and beliefs, the event should be as digital as possible.
Solution
The first step was the creation of the naming and the subsequent branding elements: Let's get digital! The naming is also a challenge for HCPs, because embracing this new tool, truly is changing how diabetes is managed in Portugal.

In Lisbon, the event took place in SUD, one of the most beautiful riverside venues available and in Oporto at the Terminal de Cruzeiros do Porto de Leixões. Using Whatsapp communication, augmented reality and video, we've created an immersive experience for HCPs – getting them on the right mood for the scientific part of the event.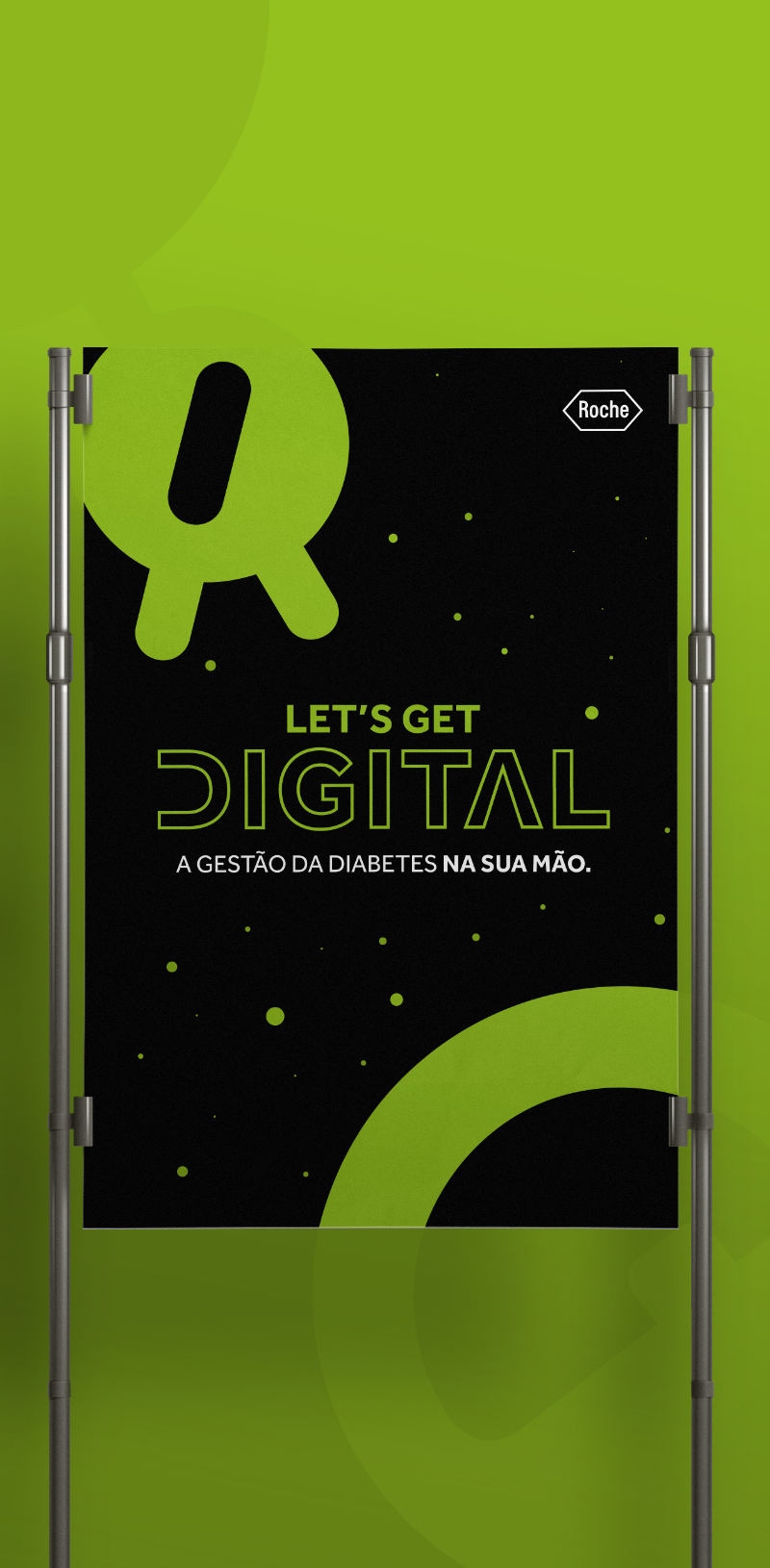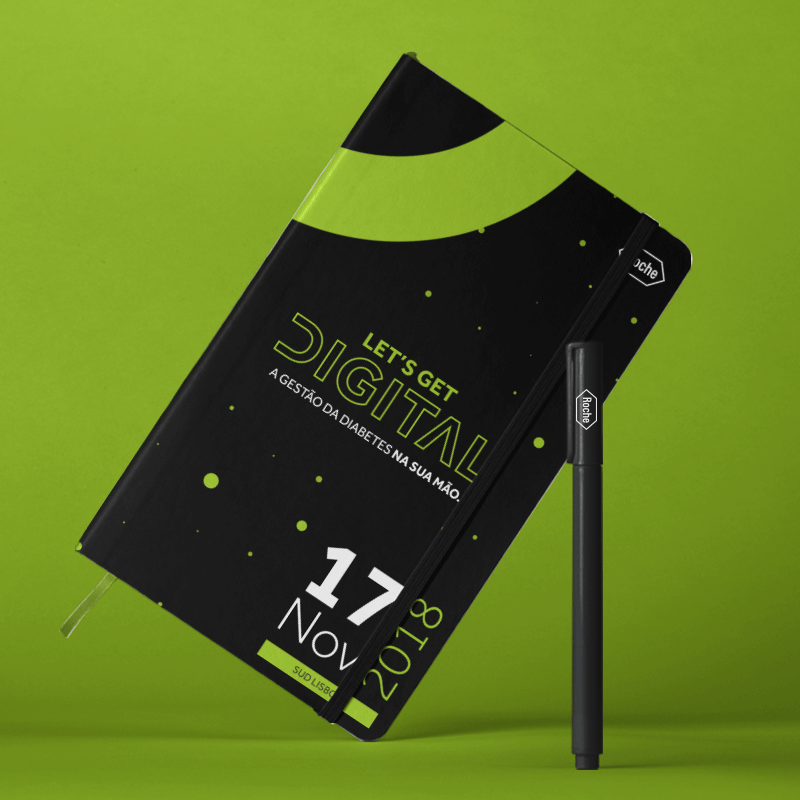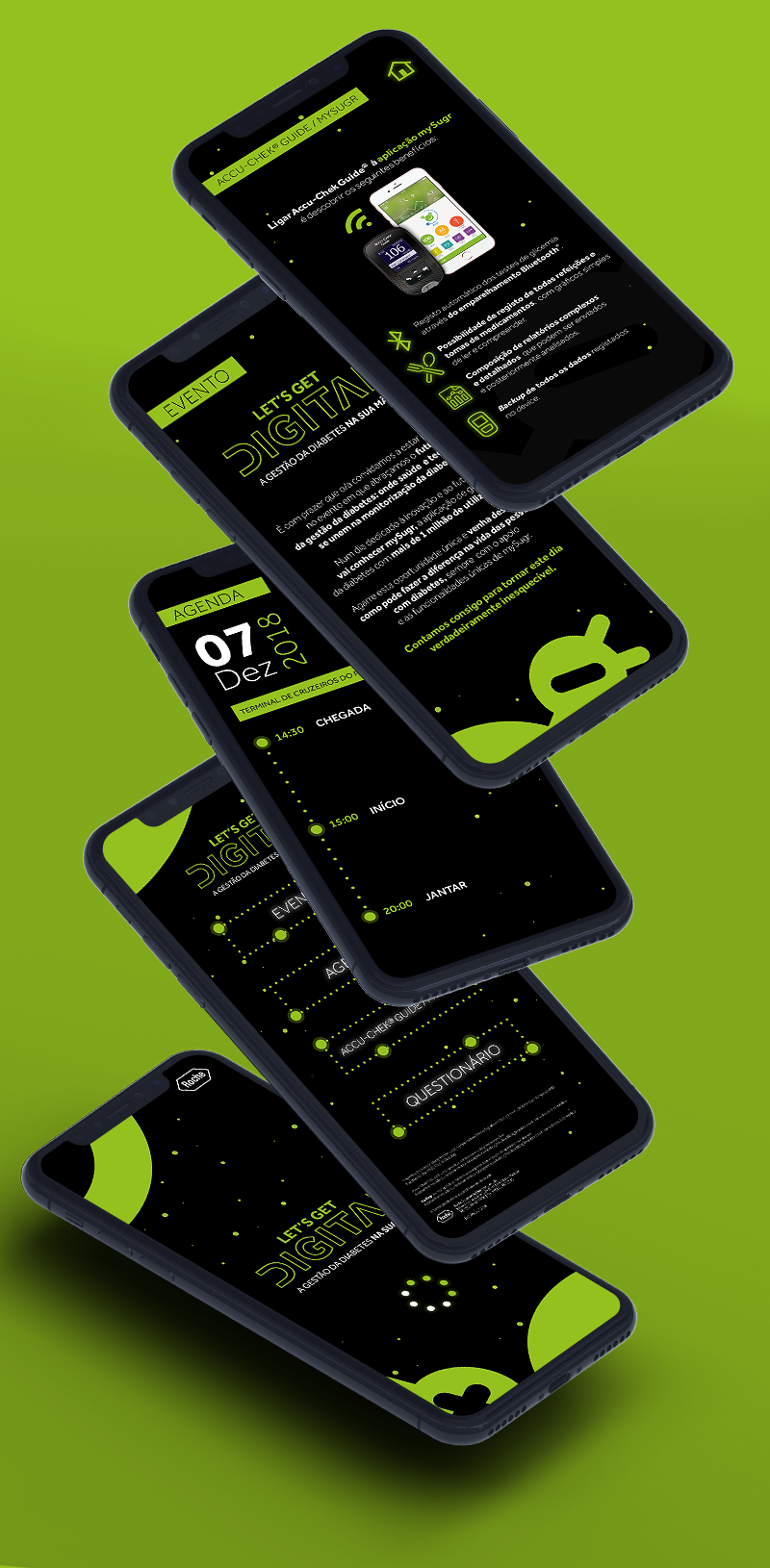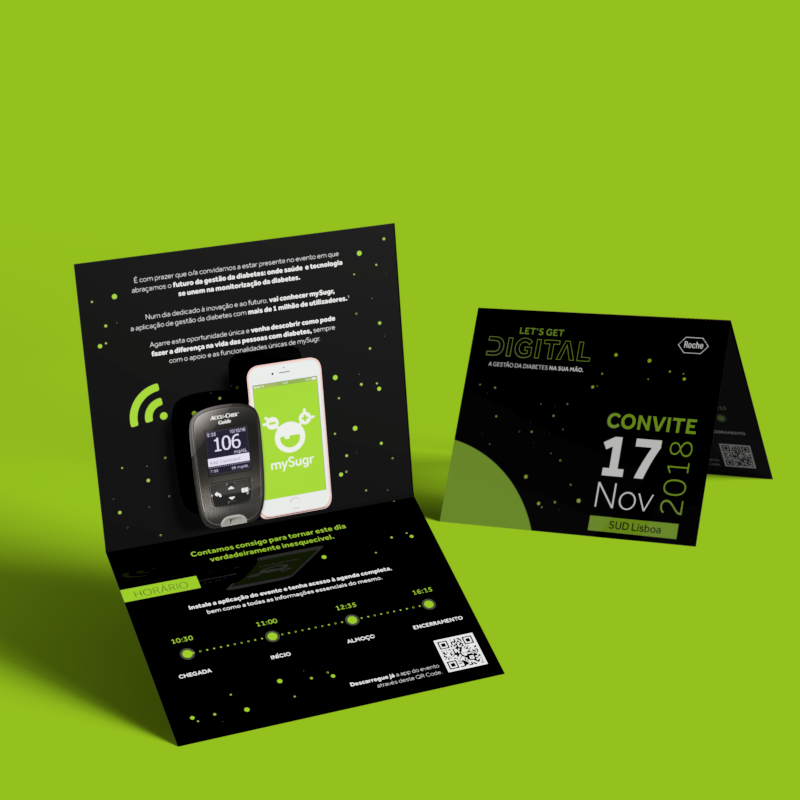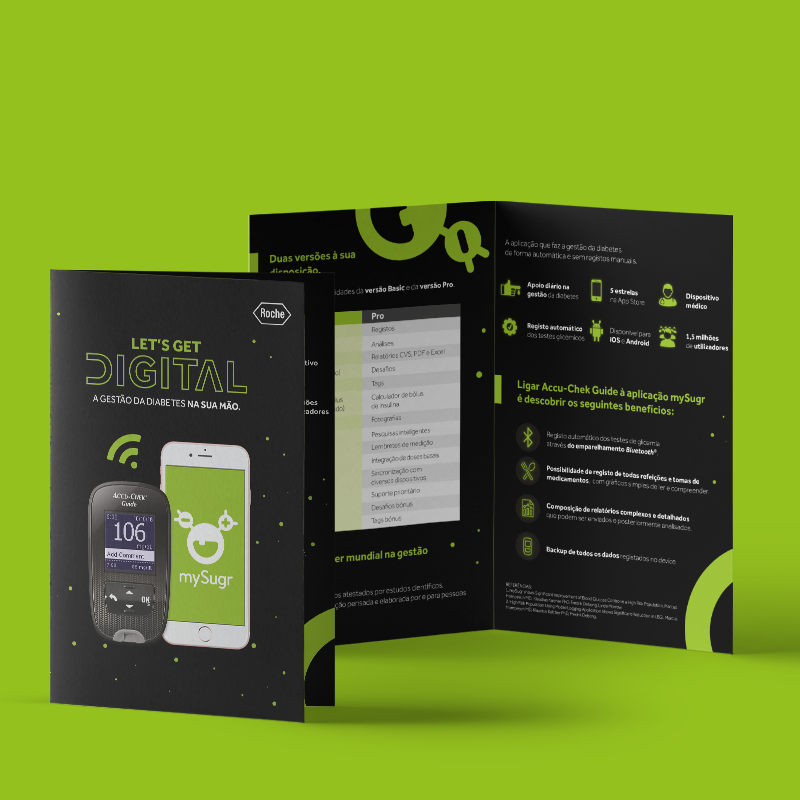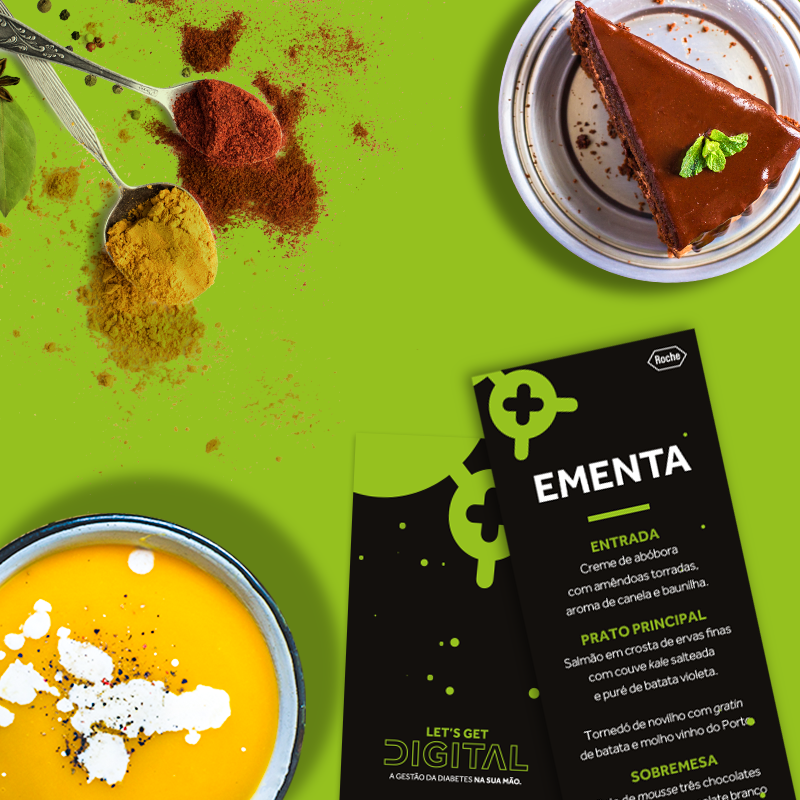 All
Branding
Activation
Print
Digital